An on-demand complete Worship Service
March 14, 2020

-

March 21, 2020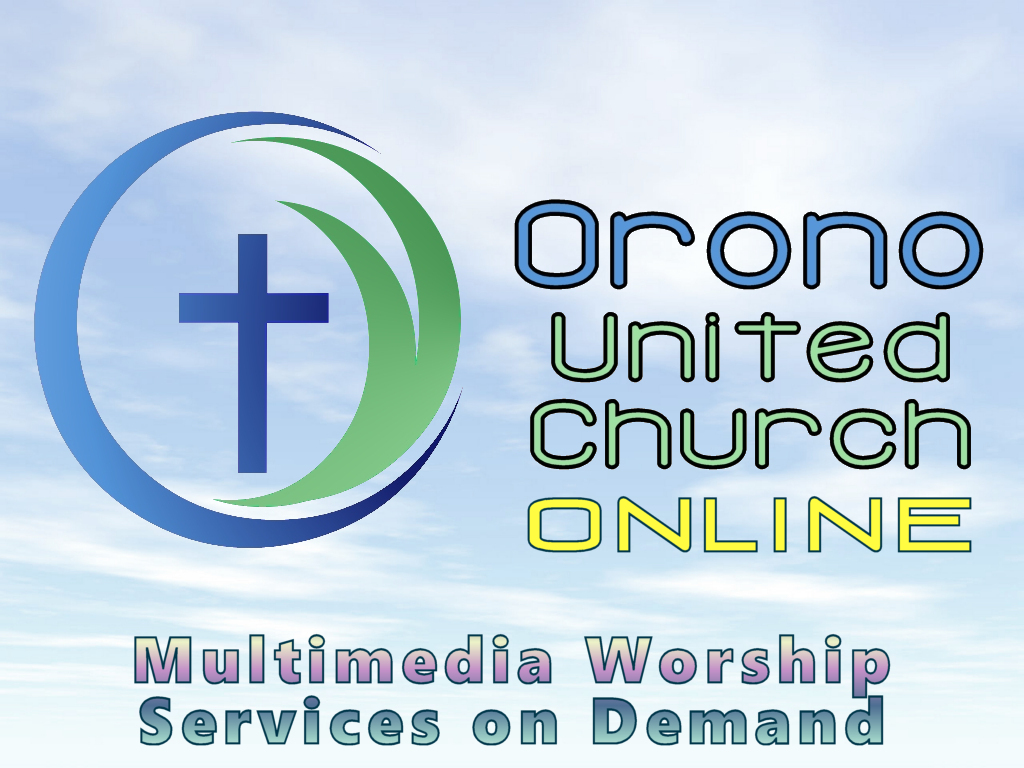 Orono United Church has prepared a complete multimedia service for anyone who is not able to get to their usual place of worship during the COVID-19 emergency.
This is a complete service including hymns, prayers, Minute for Mission, and an inspiring video story for a sermon.
As this service is NOT a "live-streaming", you can access it at your leisure, at any time of day or night, and can pause it as required. You can also skip past any bits you don't like!
Blessings, from your friends at Orono United Church