Discernment Afternoon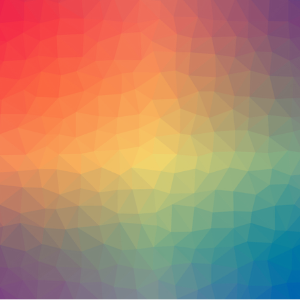 The Quebec and Eastern Ontario Candidacy Board invites you to a discernment event!
Are you considering ministry leadership in the United Church of Canada? Are you from Region 11, 12 or 13? You are invited to a discernment event on Wednesday, July 10 in Kingston, Ontario. We'll share information about the candidacy pathway, as well as discussion and prayer. More details to follow.
If you have any questions, please contact Rev. Natalie Istead at eglise.grace.minister@gmail.com. This event will be primarily in English, but a bilingual or French discernment event will follow.