Meet the GC Commissioner Candidates – May 12, 2021
May 12, 2021 @ 7:00 pm

-

9:00 pm

Free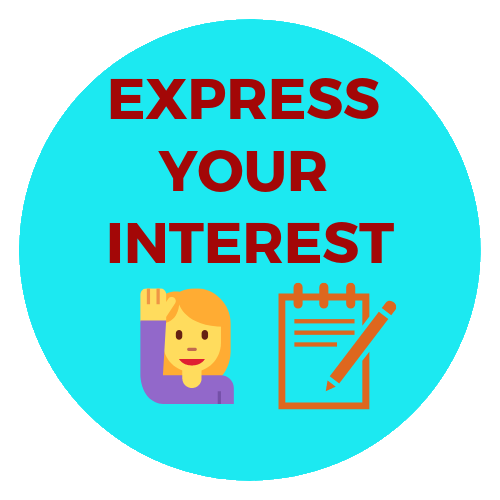 Please attend the "Meet the GC Commissioner Candidates" hosted by ECORC and the Nominations Team on Wednesday evening, May 12, starting at 7:00 pm for approximately two hours. This is the third of ECORC pre-meeting sessions and your participation is important. Join the evening, meet the individuals prepared to represent you at the 44th General Council, and cast a ballot. Click HERE to read the 2021 GC 44 Commissioner Biographies.
We are doing things differently. In part necessitated by the Pandemic, but more importantly to act seriously on our commitment to diversity and inclusion. At our June meeting the Nominating Team will present a slate of GC Commissioners that, to the degree possible, reflect the demographics of our Regional Council and seeking proportional representation by gender, culture, ethnicity, age, experience, geography to name but a few of the considerations. This slate will be strongly influenced by your ranked ballots.
The May 12th event is a critical step in preparation for the recommendations and motions to be presented to the Regional Council Spring meeting being held June 4-6.  Please join in this important conversation and help shape our Regional Council. The event is open to lay and clergy delegates to the Regional Council and to interested members of the faith communities.
The Regional Council is hosting topic-oriented events as preparation for the Spring Meeting of the Regional Council (June 4-6, 2021).  The "Meet the GC Commissioner Candidates" Event on May 12th will be facilitated and led by members of the Nomination Team. The Regional Council in June will be asked to accept and adopt the recommendations that come forth from this event.
Registration now closed
Rev. Paul Reed
Speaker, Assembly of Elders
East Central Ontario Regional Council
The United Church of Canada