Ministry & Personnel Committees: An Online Training Workshop
March 23 @ 1:00 pm

-

4:00 pm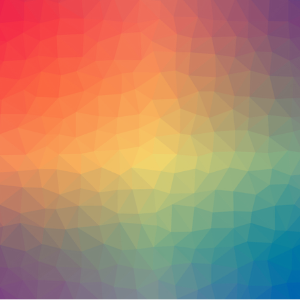 Rev. Whitman Strong, Pastoral Relations Minister EOORC, is inviting Ministry Personnel to a Zoom workshop.
Topic: "An Introduction to Emotional Intelligence"
Time: Mar 23, 2022   1:00pm – 4:00pm 
What is "Emotional Intelligence"?
Pastoral ministry is all about relationships. One might be a brilliant theologian, excellent at Biblical exegesis, but if you are not emotionally intelligent one's ministry can be very difficult.  Ministry personnel are called upon on a daily basis to make leadership decisions, to respond to demands of time and energy, to handle difficult situations, to calm frayed nerves.
Emotional Intelligence is the capacity to be aware of, control, and express one's emotions, and to handle interpersonal relationships judiciously and empathetically. When we are emotionally intelligent, we begin to understand why certain feelings occur under certain circumstances. This workshop will introduce you to a basic understanding of Emotional Intelligence.
Click here to register for this workshop:
https://united-church.zoom.us/meeting/register/tJUufu2tqTwoGNTyfn5WIyV5cJW4qgLPI-n8