Niagara Youth Festival
October 25, 2019

-

October 27, 2019

$70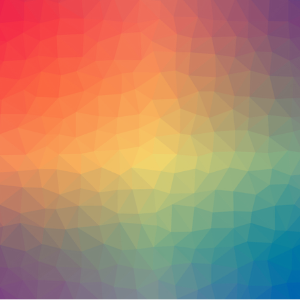 Please join us in the joint bus trip to the Niagara Youth Festival
High school youth and leaders from both the East Central Ontario and Eastern Ontario Outaouais Regional Councils will travel together. Thanks to both Regional Councils for money to reduce the cost to the youth to only $70 each. We have registered 32 already with Niagara Youth Festival to receive the early bird price, Now we just need to fill the bus!
This $70 cost includes the registration fee for the Niagara Youth Festival, dinner on Friday and Saturday night, our activity on Saturday afternoon and the bus transportation. A local church will host us and feed us breakfast.
STEPS FOR REGISTRATION
Use this link to the sign-up form. You are registering with our group. You do not need to register on the Niagara Youth Festival site,
Receive an email from Sharon with the permission forms for the youth to bring to the bus.
Another email will be sent for the youth to register for workshops (once we receive it from NYF)
Bus stops and times will be announced (will be chosen once the youth register)
The payment by cheques is to be mailed to the treasurer of Eastern Ontario Outaouais Regional Council- Brian:
EOOR YAYA – Niagara Youth Festival
c/o Rev. Brian Cornelius
First United Church
347 Richmond Road
Ottawa ON, K2A 0E
Please reach out if you have any questions!