Regional Council Nominations for Expression of Interest
April 1, 2021 @ 9:00 am

-

April 23, 2021 @ 11:30 pm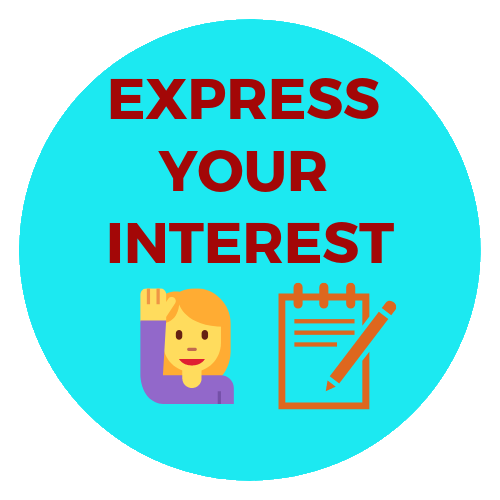 We all have different spiritual gifts to offer, and we can use those gifts in many different settings…our own community of faith, local community organizations, and in our interactions with all those we meet. But, have you ever considered widening the impact of your gifts, by offering them to the broader United Church of Canada? Our East Central Ontario Regional Council has opportunities for a variety of different gifts to be shared. As detailed at the end of this note, there are opportunities in areas such as:
1/ enhancing church mission through the best use of our buildings and property
2/ strengthening the relationships between communities of faith and those who offer ministry to them
3/ building local and global mission partnerships
4/ promoting equitable access to all our teams and meetings
5/ guiding our Regional Council by offering leadership and vision
6/ creating a space and an awareness of what full inclusion would look like, and supporting ECORC becoming an affirming body.
Please prayerfully consider if you are being called to offer your gifts to the wider church. Please consider if you know someone else who has the needed gifts, and encourage them to apply.
Nominations will be open from April 1 to April 23. Elections will occur at the spring meeting of the Regional Council on June 5.
Our Regional Council teams offer you a rewarding way to make a real different to the wider church, and to the wider world. Your gifts are truly needed…please consider sharing them for the benefit of us all.
For more information, please contact any of the following ECORC Nominations Team members:
Wanda Stride (chair): minister@trinitystandrews.ca
Tom Smart: tom.smart1@icloud.com