Regional Council Nominations for General Council 44 Commissioners
April 1, 2021 @ 9:00 am

-

April 23, 2021 @ 11:30 pm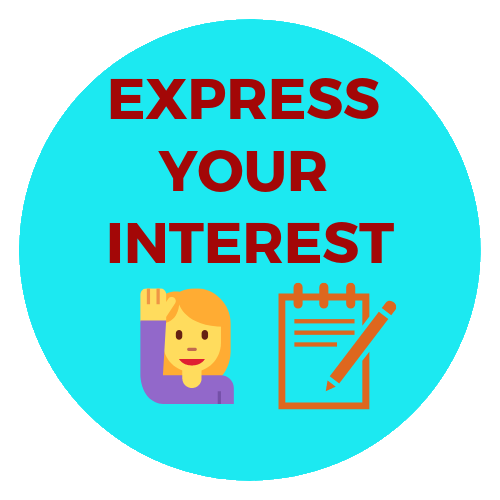 The national governing body for our church is the General Council (GC), and its next full meeting will be GC44 in July, 2022. The meeting will, for the first time in the history of our church, be conducted entirely on-line. Before the COVID pandemic, GC44 was planned for Calgary.
Voting delegates to GC44, known as commissioners, will be elected across the country in 2021 by Regional Councils and the National Indigenous Council. This will allow education sessions for commissioners to begin early in 2022. Commissioners serve until the next full meeting of the General Council, normally a period of 3 years.
As the national decision-making body for our church, GC commissioners have a range of responsibilities, including:
1/ electing a new Moderator for a 3-year term, and the members of the General Council Executive.
2/ setting policies for the church, and dealing with proposals from the Regional Councils.
3/ setting the budget framework for the next 3 years, and approving the assessment formula for Communities of Faith.
4/ oversight of denominational level ministry and mission.
Our East Central Ontario Regional Council (ECORC) will elect approximately 15 commissioners at our spring 2021 meeting, plus alternates. The Nominations Committee is seeking expressions of interest from all those who feel called to offer their gifts in this role. In addition, one of the GC44 commissioners will be selected to the role of Leading Elder. The Leading Elder serves as a member of the ECORC Assembly of Elders, and serves a key role in liaison between the Assembly of Elders and the General Council. This role entails a greater commitment of time and energy than for the other commissioners.
Nominations will be open from April 1 to April 23. On May 12, there will be an on-line gathering, organized by the Assembly of Elders, for all those who submitted expressions of interest to introduce themselves to members of the Regional Council. Council members will then rank the nominees, and this information will be used subsequently by the Nominations Team to develop a slate of recommended nominations. The full Regional Council will vote on the nominations at the spring ECORC meeting.
The role of GC commissioner is a vital and satisfying one, and we ask that all of you prayerfully consider who among us have the spiritual gifts to serve in this role.
For further information, please contact the Nominations team:
Wanda Stride (chair): minister@trinitystandrews.ca
Tom Smart: tom.smart1@icloud.com