Here are the candidates for ordination who whose celebration of ministry will be livestreamed on Saturday, September 19 at 11 a.m.
The ceremony will take place at St. Mark's United Church, Cannifton, Ontario. Numbers are restricted due to covid-19 protocols. All are welcome to watch and extend blessings over YouTube: https://youtu.be/IP5eKZ2bYfc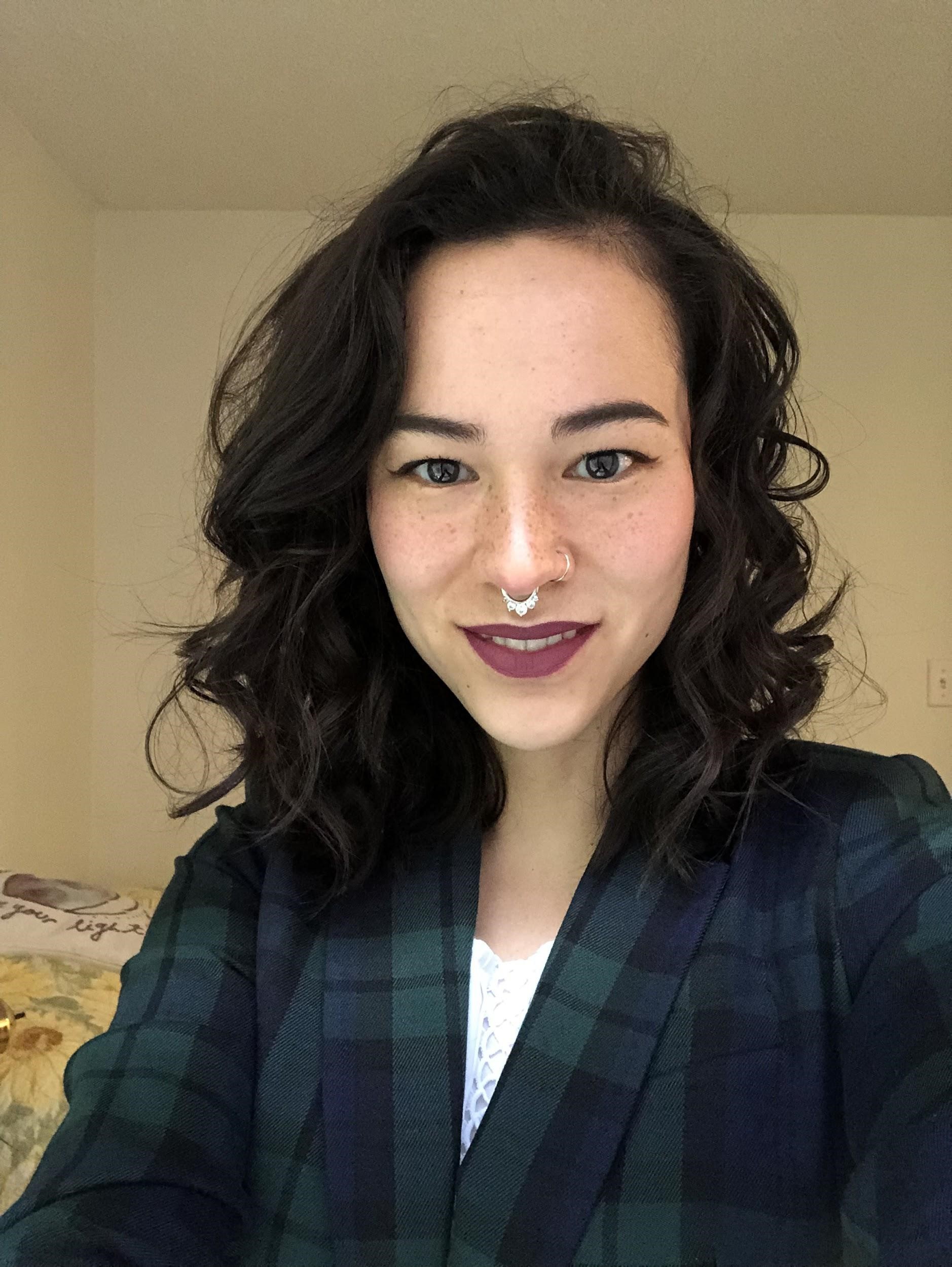 Michiko Bown-Kai
Pickering Village United Church, Ajax, Ontario
I am loved and blessed by so many and I deeply honour these relationships as a child, sibling, partner, friend, minister, comrade, colleague (among many others) that nourish and challenge me every day. I am honoured and humbled by the support that has been given to me by all of those who have accompanied me on this eight-year journey as a candidate for ordained ministry. I am grateful to be able to bring my full self into ministry as a queer, non-binary, mixed race person. I am thankful and mindful that so much of my faith has been shaped by people living, teaching, and struggling on the margins of society; artists, activists, bloggers, sex workers, queer and trans communities that have held me, people who are underhoused and homeless, and those who are lonely and isolated. Beyond the privilege of studying in seminary, it was also your thoughtful questions, models of loving and caring, challenging questions, and so much more are such an important part of my journey towards ministry.
Kim Lawrance
St. Paul's United Church, Ajax, Ontario
I am Kim Lawrance and I live in Ajax with my spouse, Gregors. I grew up in the United Church and enjoyed membership in youth groups, choirs and committees. I completed a Master of Theological Studies at Emmanuel College and upon graduating, returned for a Master of Divinity, which I received in 2018. My faith shapes every part of who I am, a hope‐filled disciple of Jesus Christ who loves God's people and creation. I believe that God has called me to ministry and has equipped me for this. Against a backdrop of brokenness in the world, I seek to bring compassion, healing, wisdom, gentleness, love and hope for better days and new possibilities. I am delighted to have accepted a call to Mount Zion United Church in north Pickering, where I have been serving since September 2015. Thank you to my family, friends, congregations and to all those who have helped and cared for me on this journey.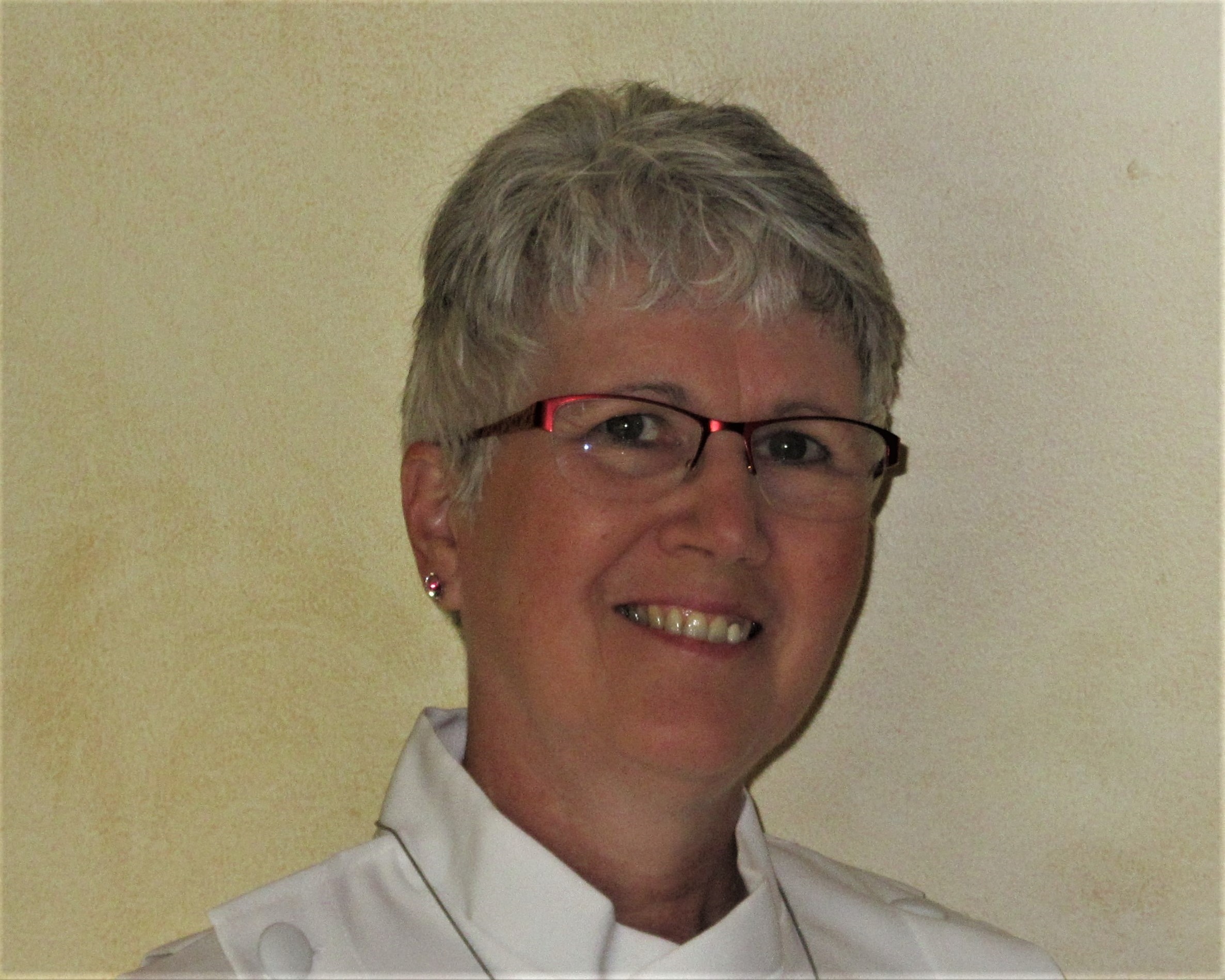 Cheryl McMurray
New Hope United Church, Port Hope, Ontario
I am Cheryl McMurray – a child of God: daughter, sister, wife, mother, grandmother, friend, knitter, quilter, fan of the Blue Jays, Louis L'Amour westerns, and the Marvel Universe. I was born and raised in the rural village of Campbellcroft, and my childhood faith community of Garden Hill United Church through amalgamation became New Hope United Church, located north of Port Hope, Ontario. I come to this work in ministry later than some, but I consider my previous work in family services just as much a calling as this is. I am blessed to have the support of my family throughout this adventure. I am blessed to have attended Emmanuel College where I learned much from faculty and peers. I am blessed to have practiced ministry thus far at New Hope United Church, at Trinity United Church, and now at the United Churches of Arden, Henderson and Mountain Grove. I offer my gratitude to God, Christ and Spirit for gifts given, and I pray for guidance in their use in service to God.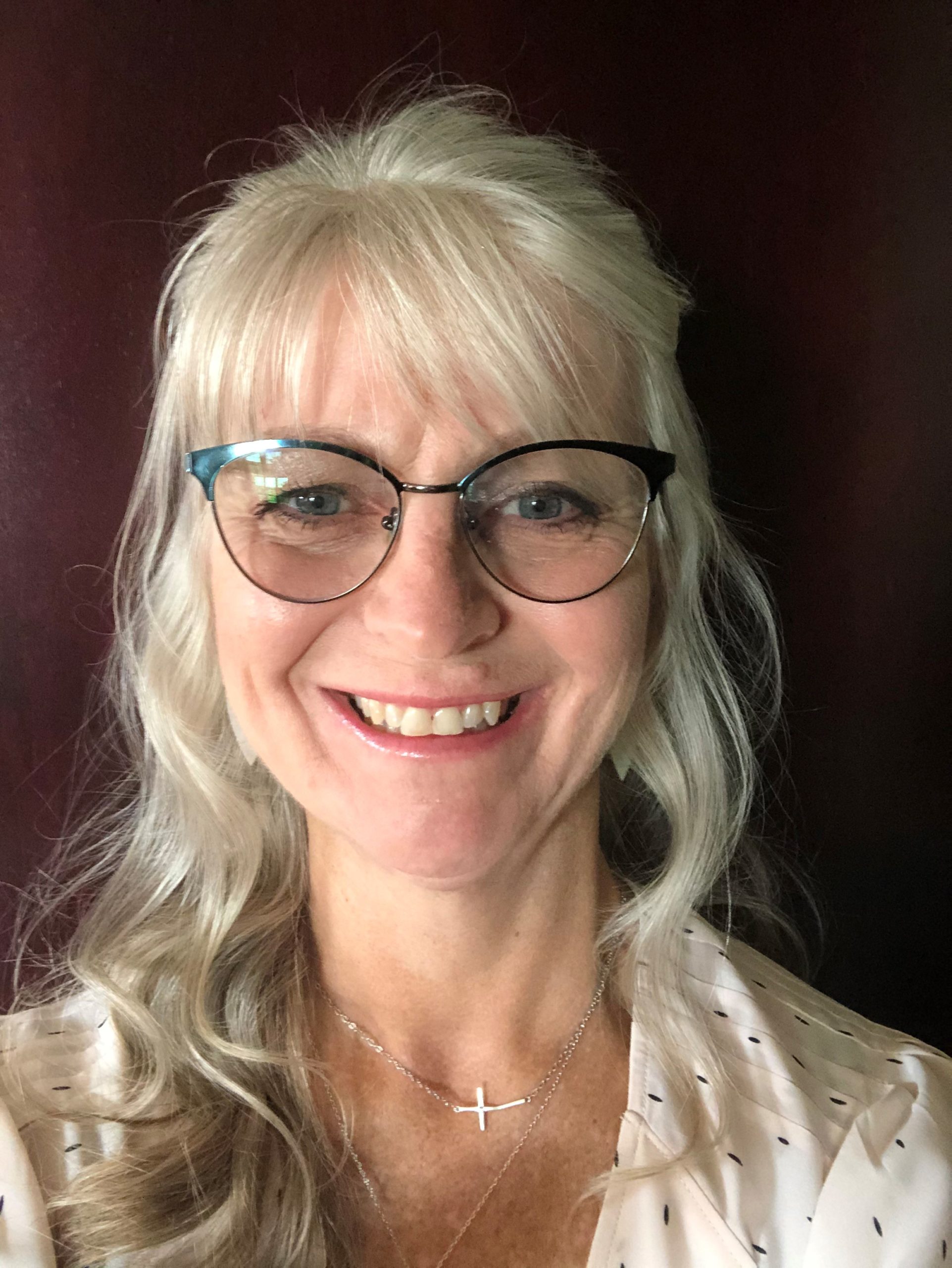 Stephanie Richmond
Janetville United Church, Janetville, Ontario
I am created in the image of God, and to me this means I am created in love, to love. I have often said that I am grateful to have been called to ordained ministry, within a church that is willing to look at it's self and ask the difficult questions, a church that has made apologies in the past, and is willing to do the work of Christ in the word, a church that seeks justice and is guided by the Spirit of God.
God has gifted me with the spirit of enthusiasm, creativity and compassion. I thrive when challenged to try new things. My love and appreciation for the children in my congregations brings joy to my heart. Hearing that a seven year old is highlighting parts of the bulletin so she can play church at home with her Daddy makes my heart sing. God is good and I am filled with gratitude today as I experience the laying on of hands of those who have journeyed with me and have supported me along the path towards Ordination. Thanks Be to God.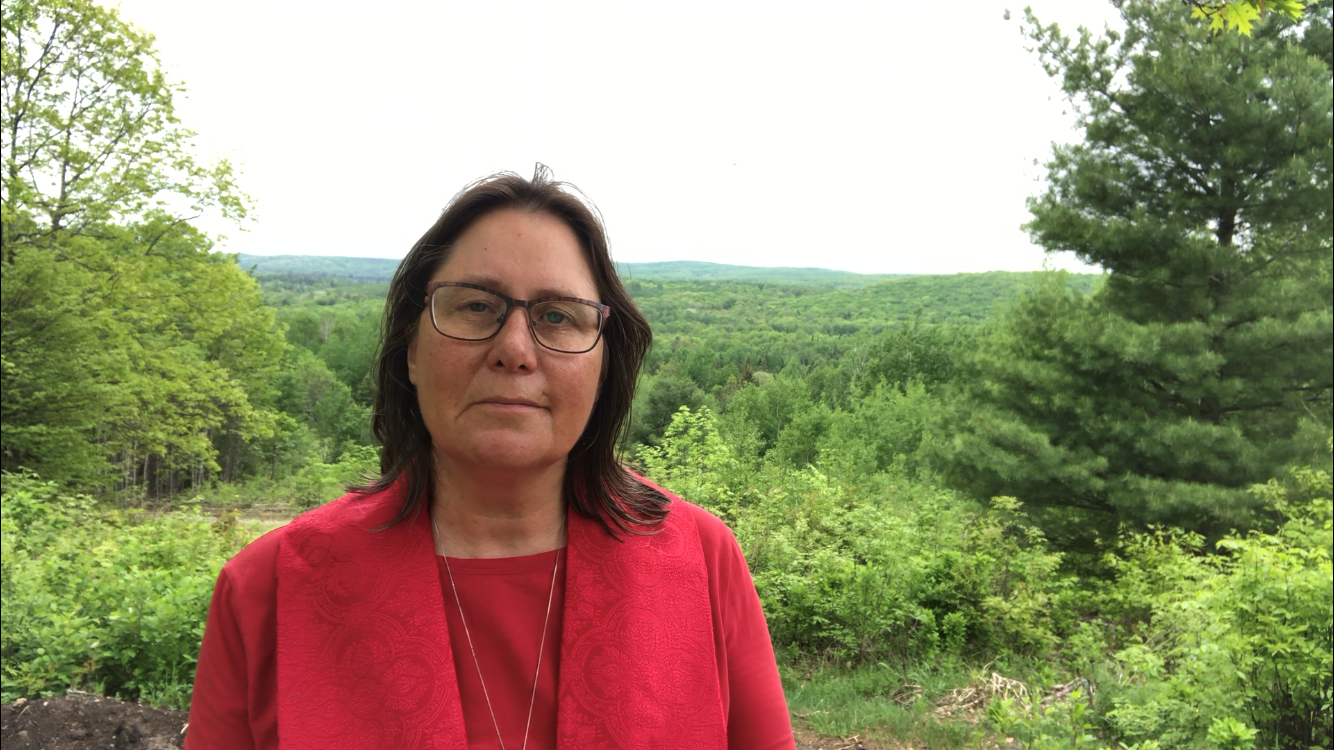 Marilyn G. Zehr
Maynooth Madawaska Pastoral Charge, Maynooth, Ontario
I am grateful for all that brings me to this moment. Born and raised Mennonite, my call to ministry began in me as a child and I responded formally to this call by entering MDiv studies in my late-twenties. I've worked as a Chaplain in an intergenerational facility and as a Spiritual Director (ongoing) and for eight years as lead-minister at a vibrant Mennonite Church in Toronto. When my rural roots re-claimed me, I moved to Maynooth, ON, and sought a call within the United Church of Canada. Within this call, my wife, the Rev. Svinda Heinrichs and I have been able to begin a forest church, The Cathedral of the Trees, sponsored by the Maynooth Madawaska communities of faith and Edge ministries of the UCC. Spirit brought me to serve the good people of the Maynooth Madawaska Pastoral Charge and the land and waters of this region. In the words of a new favourite hymn, "Called by Earth and Sky, promise of hope held high, this is our sacred living trust, treasure of life sanctified, …" I treasure this calling, the people, the land and her creatures among whom we make our home.