Children, Youth & Young Adults
Sharon Hull – Minister for Spiritual Nurture, Respectful Relationships and Justice with All Ages
Phone: 1-800-268-3781 Ext. 6165
Email: SHull@united-church.ca
Sharon's focus is to promote/resource/support ECORC priorities around faith formation, ecumenical and inter-faith relationships, regeneration and new ministries, lifelong education, and social justice with all ages and stages.
Children & Youth – from Sharon Hull
First Third's Ministry Forum (Children, Youth and Young Adults)
We would like your input on Regional Council Children, Youth and Young Adult events. If you are a Child, Youth, Young Adult or a leader in Ministry for this group please consider joining our forum. We will meet online 2 to 4 times a year to discuss Regional Council events for First Third's Ministry (Child to Age 30).                                                                                                                                  Please email Sharon Hull @ shull@united-church.ca if you are interested in being a part of the Forum or if you have any questions.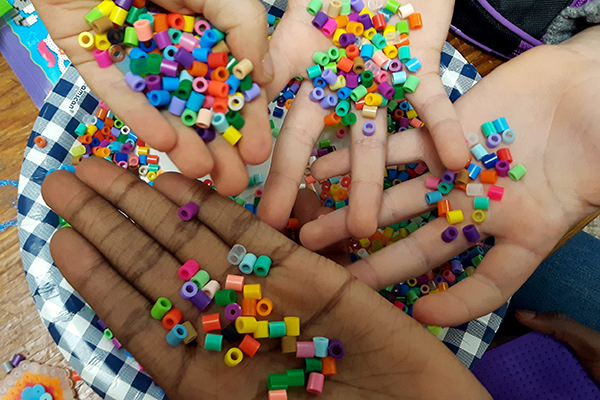 Monthly zoom Connections for Leaders- Third week of the month- Tuesday Afternoons and Thursday evenings
Third Tuesdays at 1:00pm to 2:15 pm and
Third Thursday at 7:45 pm to 9:00 pm
Use the leaders sign up list below to receive the zoom information by email.
2023/2024 Children ,Youth and Young Adult Leaders e-list signup - to connect
Anyone in the Regional Council with a particular interest in children, youth and young adult leadership can give their contact info to staff member Sharon Hull. She will keep in touch and also direct you to events and articles that come up too quickly for the regular regional council e-news. (The Monthly zoom check in will also be emailed to anyone on this list) Third Tuesday at 1:00 pm to 2:15 pm and Third Thursday 7:45 pm to 9:00 pm