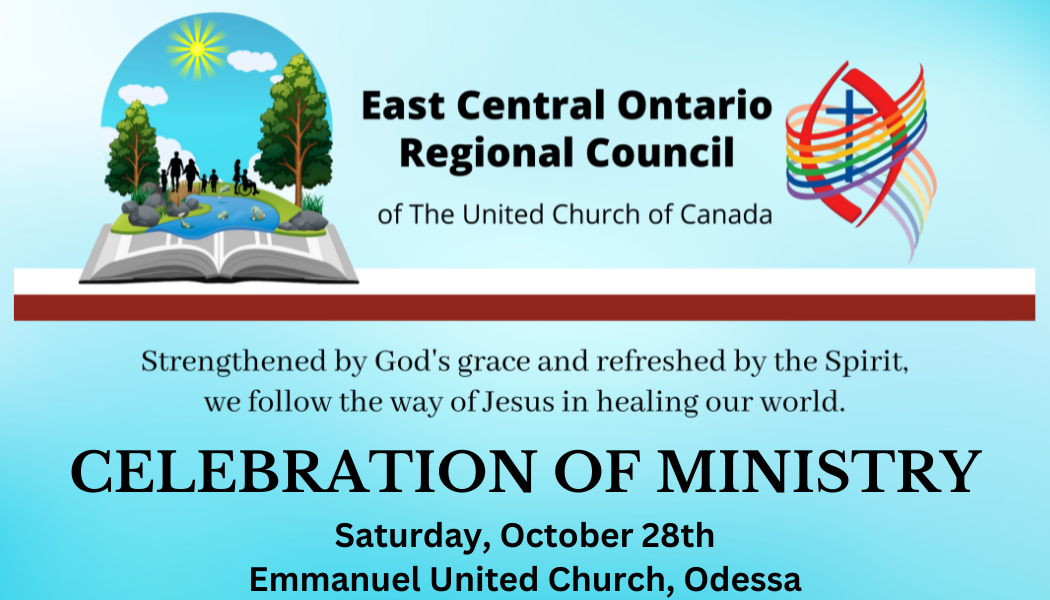 Our fall meeting has now concluded! And what a wonderful meeting it was. Congratulations to Rev. Morgan Bell on your Ordination!
Thank you to our host congregation who greeted us, fed us and cared for us with smiles on your faces. The food was delicious and plentiful, and the coffee was hot and always available. For that we are grateful!
We were blessed unexpectedly by the presence of our moderator, the Rt Rev. Dr. Carmen Lansdowne. Carmen, having your office bless our meeting, sharing communion with you, was an honour enough. You bring genuine warmth and sparkle to each person you encounter. Several people spoke of how meaningful it was to share communion with you, and how meeting you in person was so important to them. They felt your warmth and genuine compassion with your words and your steady smile.
Thank you to everyone who helped make this meeting possible! 
May this spirit of love and grace stay with us all in these difficult times. And may the presence of Creator, Christ and Spirit hem you in, giving you strength, direction and inspiration to walk a holy road in the days to come!
Please find all the meeting documents including pre-meeting and post-meeting below and save the date for our Spring General Meeting on April 19th and 20th at Cambridge Street United Church in Lindsay!
Please help us in planning for our future meetings but filling in the evaluation form below. Thank you.
Evaluation of ECORC Fall General Hybrid Meeting - October 28, 2023