East Central Ontario Regional Council Staff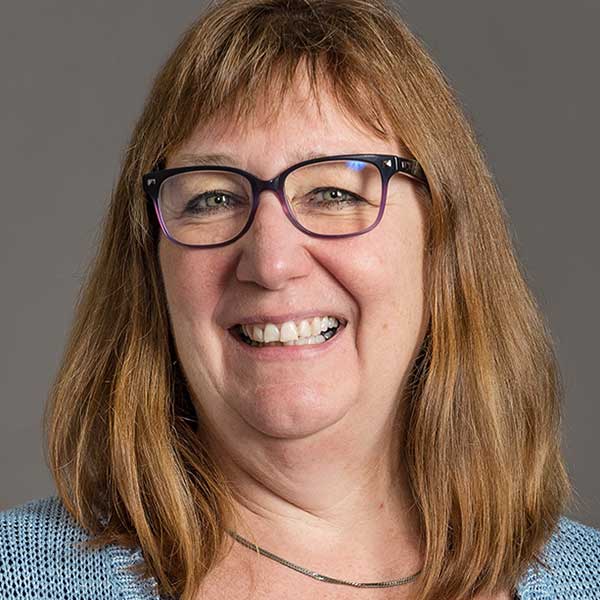 Reverend Rosemary Lambie
Executive Minister
Phone: 1-800-268-3781 Ext. 6147
Email: RLambie@united-church.ca
Reverend Rosemary Lambie's role is Executive Minister for East Central Ontario Regional Council (RC 11), Eastern Ontario Outaouais Regional Council (RC 12) and Conseil régional Nakonha:ka Regional Council (RC 13), which together comprise approximately 450 communities of faith. Click here for more info.
Joel Miller
Program Assistant to the Executive Minister
Phone: 1-800-268-3781 Ext. 6152
Email: JMiller@united-church.ca
Joel Miller, most recently Office Administrator for the Synode Montreal & Ottawa Conference, is focused on providing lead administrative support to the Executive Minister of the Regional Councils 11, 12 & 13. Joel has a primary office in Lachine, Québec. Click here for more info.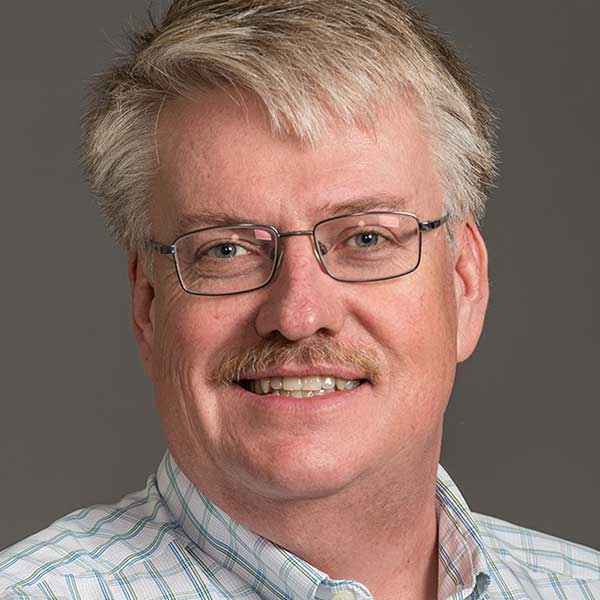 Reverend David Timpson
Pastoral Relations Minister
While Reverend David Timpson is on Restorative Care Leave, please contact Reverend Rosemary Lambie in his absence.
As an ordained minister and former staff personnel for the Bay of Quinte Conference, David brings his extensive experience to the role of Minister of Pastoral Relations. Click here for more info.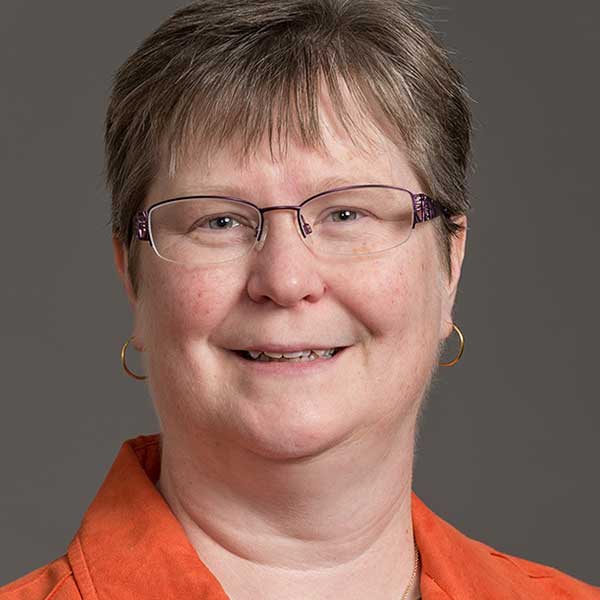 Karen Valley
Minister for the Office of Vocation, Québec and East Ontario
Phone: 1-800-268-3781 Ext. 6107
Email: KValley@united-church.ca
Karen's focus is the Candidacy Pathway and the oversight and discipline of ministry personnel for the ECORC and RC's 12 & 13. Click here for more info.