Candidacy Pathway Policy
The Candidacy Pathway Policy is designed to assist people in discerning their call to ministry leadership and to assist the church in walking with them in the formal process of candidacy. The requirements aim to ensure the suitability and readiness of those who are authorized by the church to ministry leadership.
2019-01: Candidacy Pathway Policy [PDF]
For more information about the process for entering ministry in The United Church of Canada, visit: Candidacy Pathway
The related policies about the Candidacy Pathway can be found in the Manual (2019) under H. Entering Ministry.
Candidacy Board Resources
The body that is responsible for overseeing the Candidacy Pathway process is the Candidacy Board. Throughout their journey candidates will meet with the Candidacy Board and are responsible for following their direction. A Candidacy Board is named by the Indigenous Church to serve the Indigenous Church. Anyone who would prefer to be interviewed in French because it is their language of origin can do so.
Each Candidacy Board is supported by an Office of Vocation minister. The Office of Vocation Minister serving the East Central Ontario Regional Council [ECORC] is Karen Valley.
Candidacy Pathway: Candidacy Board Resources contains best practices that provide information, guidance, and advice to the
Candidacy Board. It recommends ways to live out the mandatory policies and procedures found under section H in The Manual and in the Candidacy Pathway Policy resource.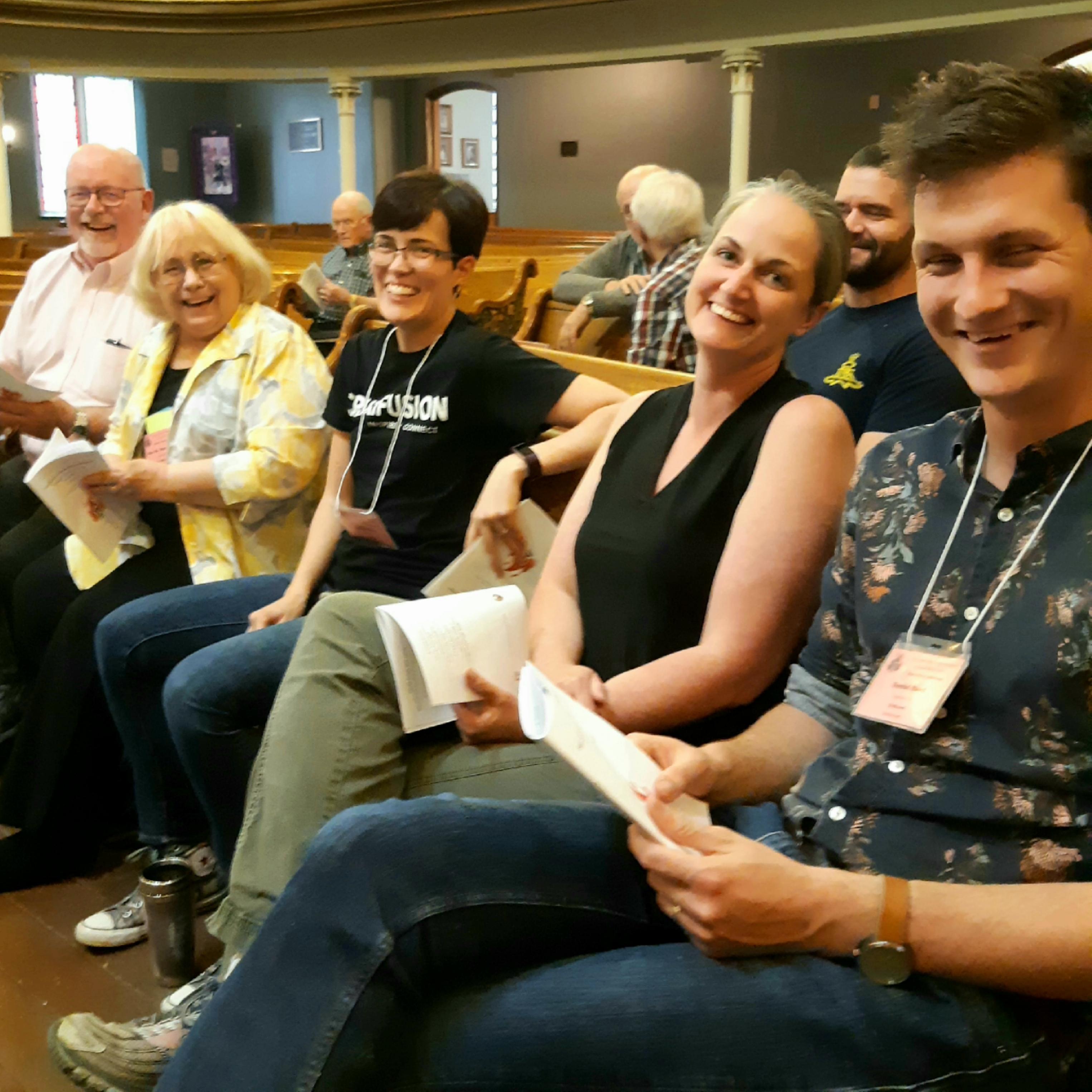 Enjoy photos, text and video from the 2019 Celebration of Ministry Service in Cambridge, Ontario where four people were ordained to the Order of Ministry and one person was readmitted to the Order of Ministry of the United Church of Canada by the ECORC.