ECORC Ministry Teams of Volunteers
"So if anyone is in Christ, there is a new creation: everything old has passed away; see, everything has become new!" 2 Corinthians 5:17
The words of the Apostle Paul to the church in Corinth may be sounding familiar to you by now! Our church has become a new creation, with all the birth pangs and tears and joy we can expect with such radical change.
The "new" way of carrying out Christ's mission in our region is unfolding, and this is your invitation to participate, to celebrate God's presence among us, and to encourage your fellow Christians toward the hope, peace and love of Christ.
Do you believe God is calling you to a new ministry in the wider church? The East Central Ontario Regional Council (ECORC) is looking for people to express interest in helping with the following ministry areas: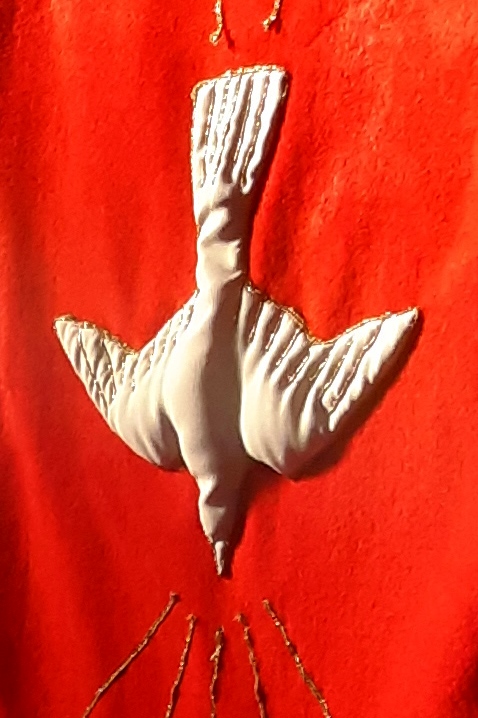 We have included descriptions of the ministry of each team, and how your work would connect to the Assembly of Elders and the wider church. The Nominations Team will prayerfully consider each nomination and recommend a slate of candidates to the ECORC at the Inaugural Meeting. Modelled after the General Council process, there will be no nominations from the floor, rather the work of discernment will happen ahead of time.
We wish you blessings and strength as you prayerfully consider submitting your name for further ministry within our region. You are a blessing to us, and an example of the beauty and diversity of Christ's mission in our midst.
With gratitude and hope,
Rev. Wanda Stride
Chair, Nominations Team
East Central Ontario Regional Council