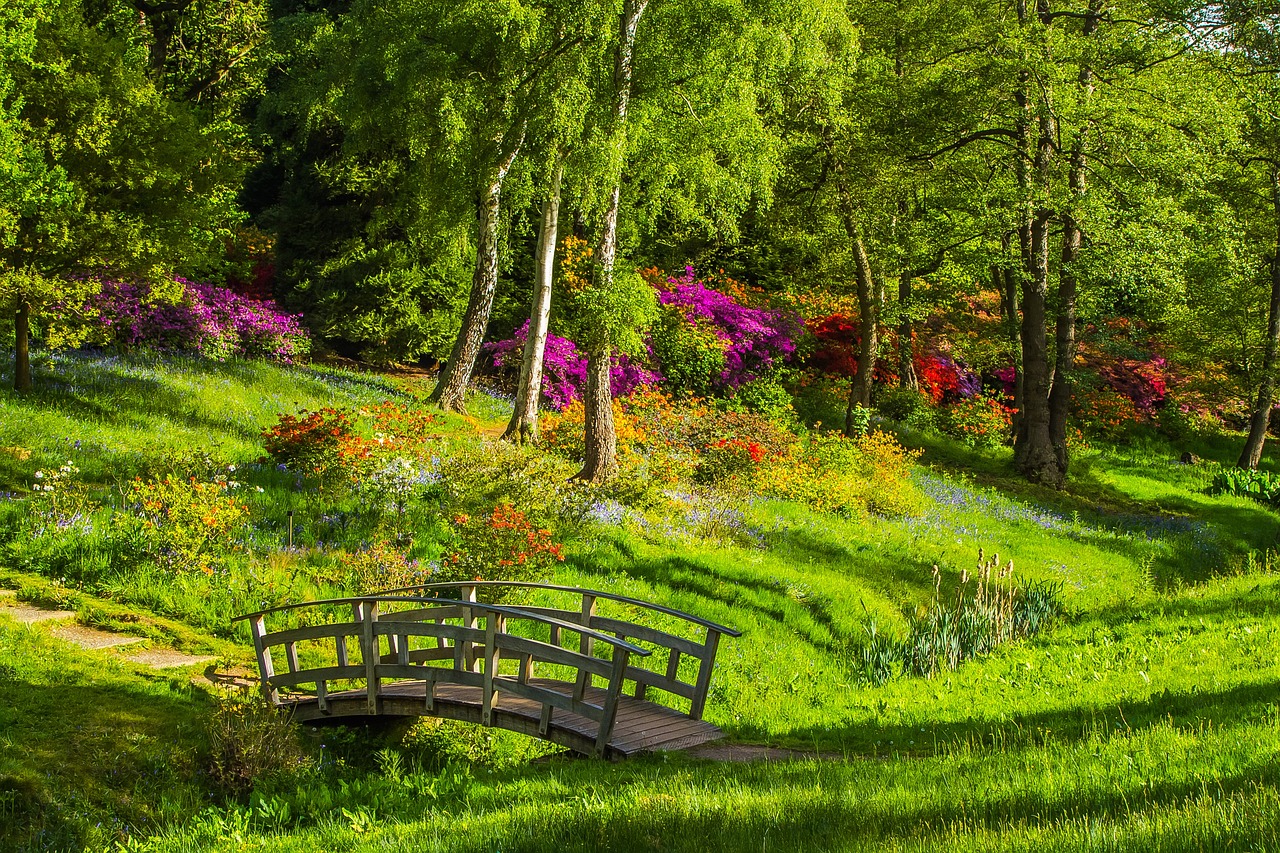 The Outreach Committee invites you to a free 3-hour interactive presentation titled "Bridges Out of Poverty" at Mark Street United Church on Thursday, July 6th from 1 to 4 p.m. Our dynamic and skilled speaker is Suzie Johnson-Smith, a 30-year Social Services employee of the City of Peterborough.
To decide whether you would learn much by attending, we offer you this quiz. The full answers will be shared during the workshop.
1. What are the 11 resources one needs to feel secure and stable in life?
2. Can you name 10 causes of poverty and the community conditions around them?
3. Are you able to name 10 ways in which the poor are exploited?
4. Being wealthy is hard! What do the wealthy strive for to feel successful? Do millionaires ever actually achieve this?
5. What is the driving force for decision-making in the middle class?
6. Why is it that ninety percent of "old wealth" families have lost their wealth by the third generation?
Bridges out of Poverty is a framework for understanding the three classes in Canada: the poor, the middle class, and the wealthy and the hidden rules of each.
Why are the hidden rules so different?
Come and find out why!
There is no admission fee to this presentation but if you wish to make a freewill donation to the Outreach Committee, we will say thank you. Please bring your own drink and snack.
To register, email karindeschamp@gmail.com.