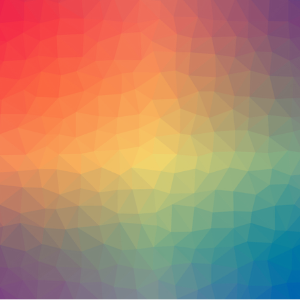 Greetings;
Prior to our upcoming Spring Meeting on May 5th and 6th, we are inviting you to register for three pre-meeting ZOOM opportunities for a closer look and deeper conversation on things that matter. These are the opportunities for engagement, discussion and learning.
1 > Tuesday, March 21st from 7-9pm – Setting up the Regional Council for Success (Strategic Planning and Nominations) How do we plan for the future? How do we ensure we have all that we need to strengthen and build our communities of faith? This is precisely what this information session will explore! Join us as we discuss the path forward together – answering God's call to carry out the ministry in this region through our nominations process, as well as exploring what our strategic planning process will look like in 2023. Share your thoughts and contribute to this important work!
2 > Tuesday, April 18th from 7-9pm – Granting: Join our Ministry through Property Team as they lead you in a discussion as to what grants are available to you and how to apply for them.
3 > Monday, April 24th from 7:30-9pm – Remit on the structure of the Indigenous Church  ECORC's Indigenous Justice & Respectful Relationships Forum is inviting you to join us for an information session to discuss how the United Church takes two important steps toward right relations. In its General Council 44, meeting virtually, The United Church of Canada has approved two proposals that advance the journey toward an autonomous Indigenous Church within The United Church of Canada. You can read the first proposal (referred to as NICO1) by clicking HERE and viewing or downloading the PDF document. The second proposal (GS10) can be viewed/downloaded by clicking HERE. Each community of faith will need to vote on this remit, so this is a great chance to learn more about it and we look forward to gathering with you.
These info sessions are open to all. They are an opportunity to engage with the presenters, to become more knowledgeable of the workings of the Regional Council and perhaps most importantly, your opportunity to influence the work and direction of the leadership teams. Dedicated info sessions are the time for engagement, and we hope that you will join us in these opportunities.
Please register using the form below. Also, please note, you will not receive the Zoom link till the morning of the event(s). Please contact Karen Wilson at kwilson@united-church.ca with any questions.