Children, Youth & Young Adults
Children & Youth – from Sharon Hull
For those doing programming with children and youth, please fill in this Google survey with your information so you can be added to the Children and Youth Network. This will allow me to send you information about events directly and help us to form a Network.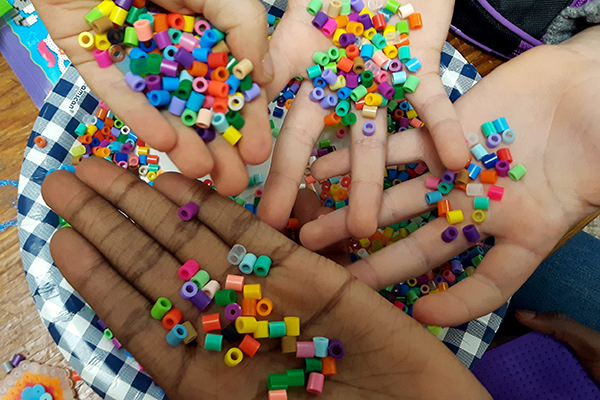 Sharon Hull – Minister for Spiritual Nurture, Respectful Relationships and Justice with All Ages
Phone: 1-800-268-3781 Ext. 6165
Email: SHull@united-church.ca
Sharon's focus is to promote/resource/support ECORC priorities around faith formation, ecumenical and inter-faith relationships, regeneration and new ministries, lifelong education, and social justice with all ages and stages.