Children, Youth & Young Adults
Children & Youth – from Sharon Hull
For High School Youth- Grades 9 to 12
We are travelling as a group to The Niagara Youth Festival on Friday October 25 to Sunday October 27. Please use this link to register and join the bus. This is a joint event with youth and leaders from East Central Ontario and Eastern Ontario Outaouais Regional Councils. Cost is $70 per person, register as soon as possible before the bus fills up! Please contact Sharon if you have any questions!
Link to Register:Registration for Niagara Youth Festival Trip
Youth and Young Adults (18 to 30) – Saturday November 9th 
Please join us at the Regional Council Fall Business Meeting on Saturday November 9, 2019. We will sit together to connect for opening worship and lunch. We will participate in the table groups in pairs to share our views. We hope you can join us for the day.                              Please contact Sharon if you have any questions!
Register Here: November 9th Business Meeting
For those doing programming with children and youth, please fill in this Google survey with your information so you can be added to the Children and Youth Network. This will allow me to send you information about events directly and help us to form a Network.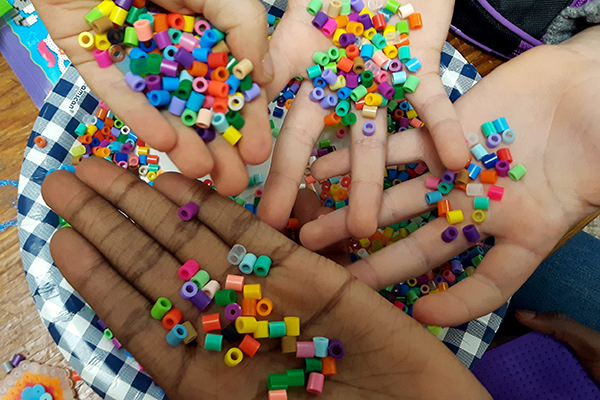 Sharon Hull – Minister for Spiritual Nurture, Respectful Relationships and Justice with All Ages
Phone: 1-800-268-3781 Ext. 6165
Email: SHull@united-church.ca
Sharon's focus is to promote/resource/support ECORC priorities around faith formation, ecumenical and inter-faith relationships, regeneration and new ministries, lifelong education, and social justice with all ages and stages.