Joel Miller
Program Assistant to the Executive Minister
Phone: 1-800-268-3781 Ext. 6152
Email: JMiller@united-church.ca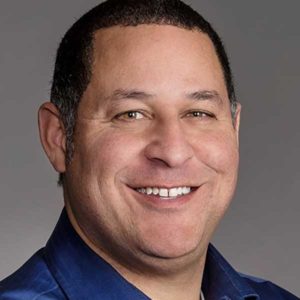 Joel Miller, most recently Office Administrator for the Synode Montreal & Ottawa Conference, is focused on providing lead administrative support to the Executive Minister of the Regional Councils 11, 12 & 13. Joel has a primary office in Lachine, Québec.
As a full-time staff member, Joel responds to phone, email and in-person enquiries by providing information and referring enquiries to colleagues as appropriate. He is the recording secretary for the Executives and Annual Meetings of each of the three Regional Councils.
He manages wedding licences in Ontario and Québec: new and temporary applications, transfers from other Regional Councils, and annual updates as required provincially.
Joel grew up in the United Church of Canada (is a PK – Preacher's Kid). He graduated from Concordia University (B.A. Theological Studies), is a fingerstyle guitar enthusiast, and is devoted to the daily discipline of Christian Meditation.